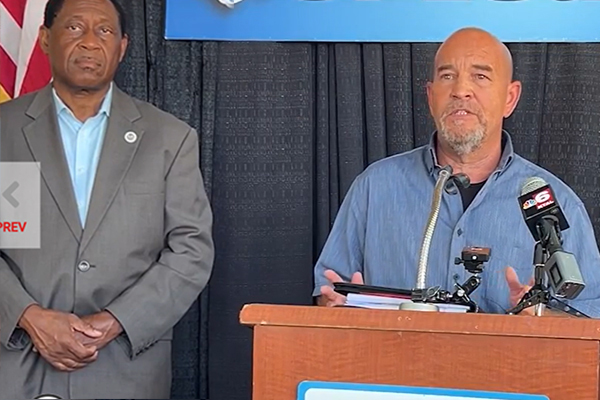 Jenkins secures much needed state funding for the State Fairgrounds in Shreveport.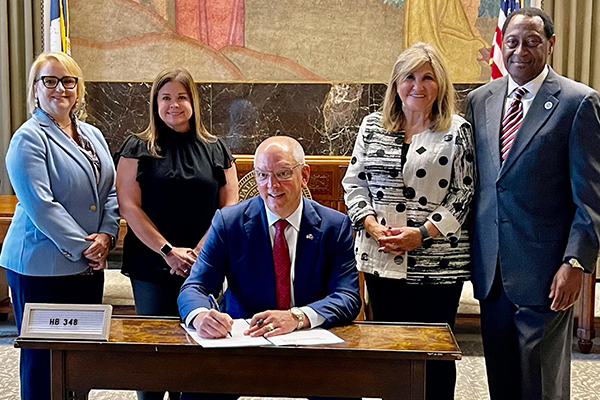 Gov. Edwards signs HB-348 by Rep. Sam Jenkins into law. The bill provides measures to protect teachers, students and parents from acts of violence in schools.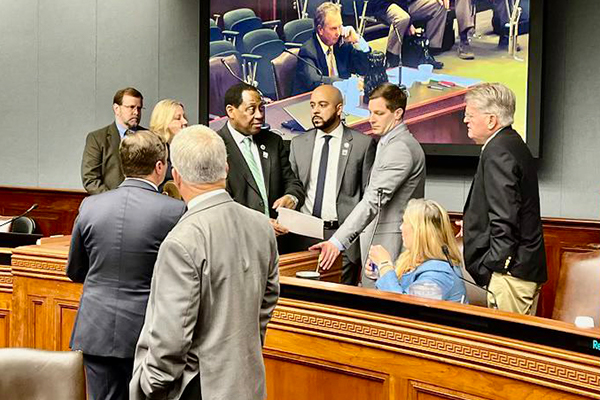 Inquiring into the death of Ronald Greene by State Police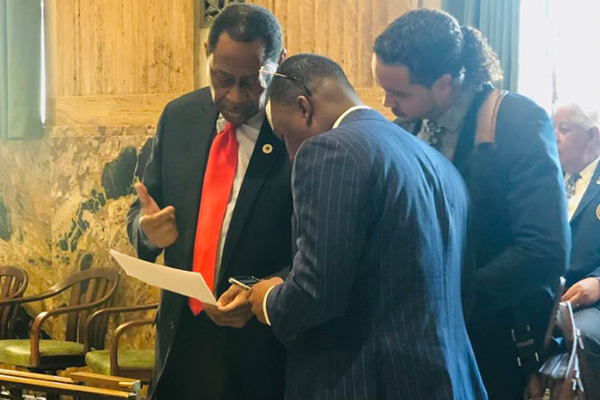 Leadership on Redistricting Legislation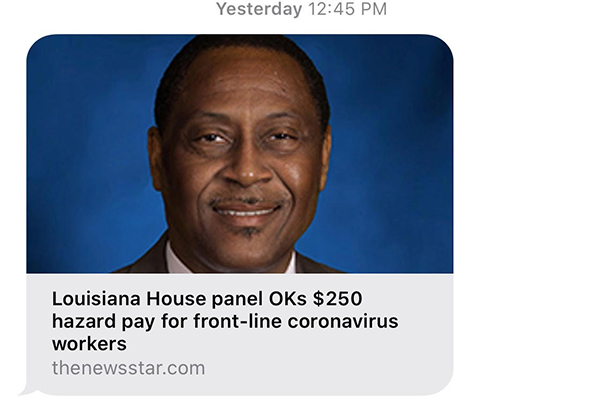 Legislation to provide pandemic bonuses to front line workers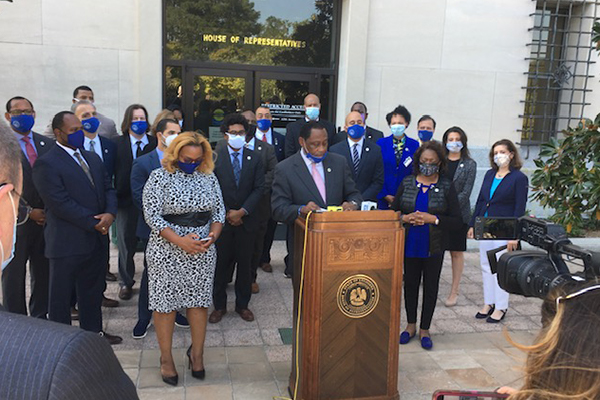 Legislative Press Conference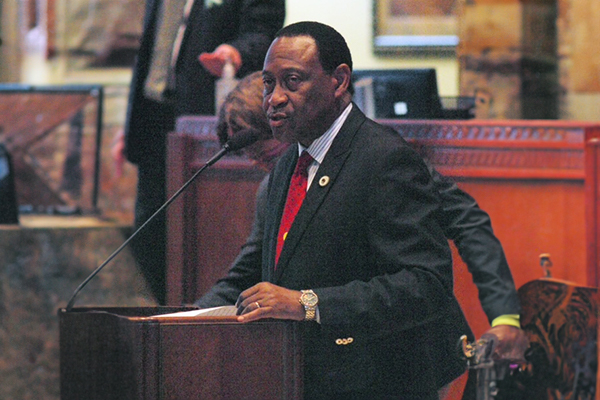 Presenting a Bill on the Floor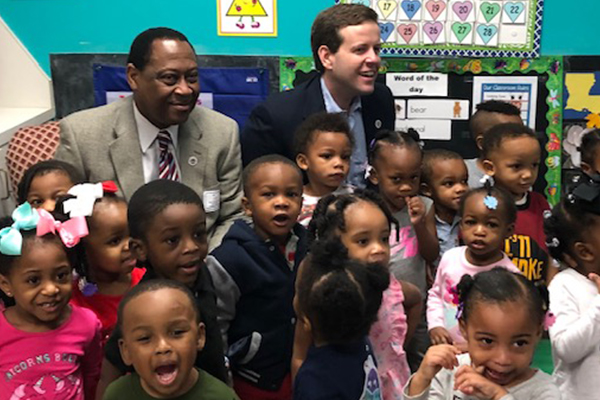 Supporting Early Childhood Education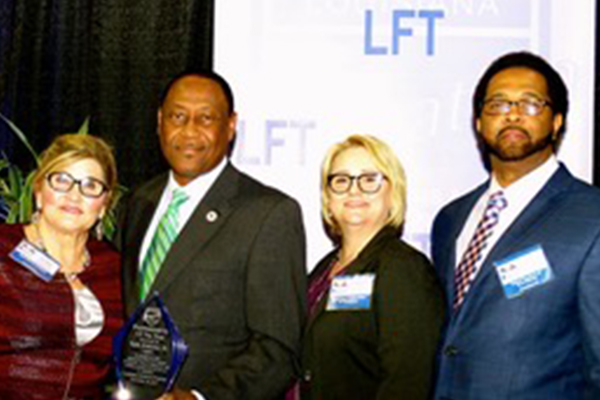 Louisiana Teachers "Representative of the Year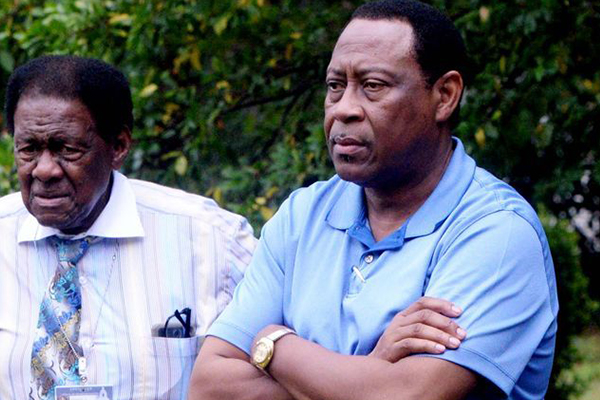 Responding to neighborhood emergencies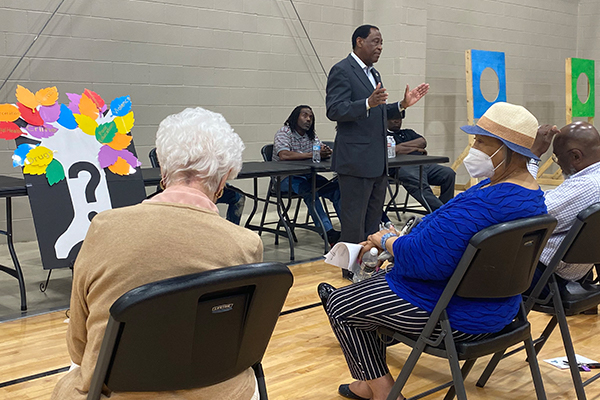 Community meeting to discuss the root causes of crime.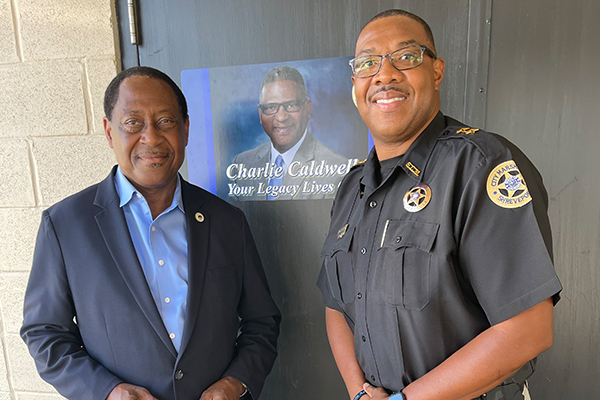 Street dedication for Charlie Caldwell. Your legacy lives on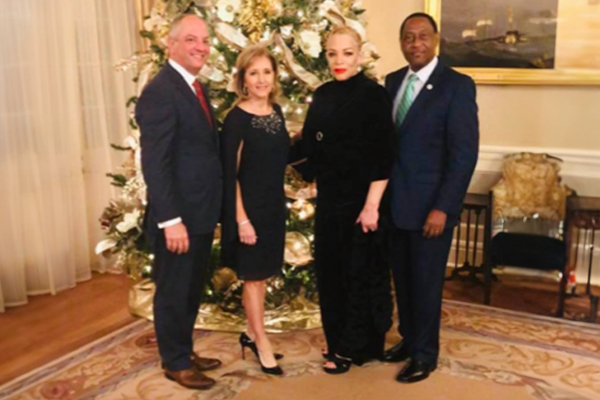 Sam and his late wife, Cynthia, at Governor Edwards' Christmas party at the Governor's mansion with the Governor and First Lady.